Why a House Cleaning Service Makes the Perfect Gift
Gift-giving can be difficult. It can be hard to know what someone will appreciate, use, and enjoy! Luckily for you, giving the gift of a professional cleaning service like the professional services from Kustom Kleaning are the perfect gift for any time of the year. If you are looking for the perfect gift for a loved one in North Carolina, here are four reasons to give the gift of clean!
You're Giving the Gift of Time
Cleaning takes up a lot of time, and for many homeowners, it's a huge hassle. Giving the gift of professional cleaning services is the perfect gift for anyone who falls into that category. If you are looking for a gift for someone you love, get started with Kustom Kleaning today!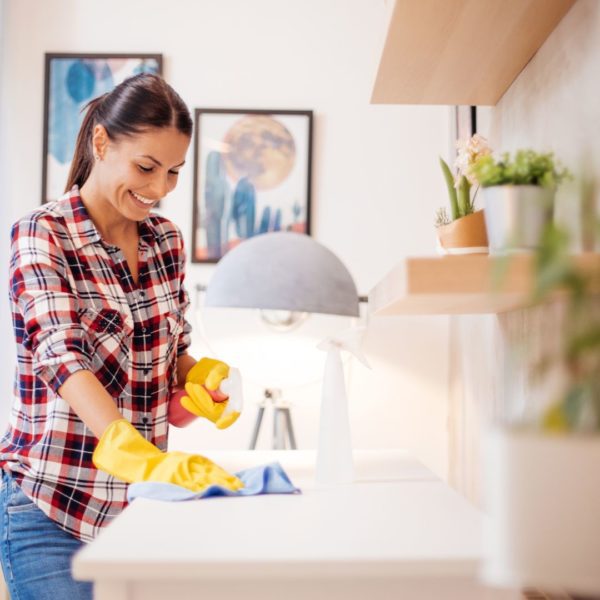 You Can Help Relieve Stress
Whether it's for a mom with several kids or two very busy pet owners, having someone come to clean their home can take a huge weight off of their shoulders. For those looking for a gift that will help their loved ones to relax a little bit during the holidays, professional cleaning services are the perfect option!
It Can Be Used at Any Time
Whatever time of year, a gift certificate to Kustom Kleaning can be used whenever they need a professional cleaning the most. Whether it's spring and the dog just rolled in the mud or it's summer and the kids keep tracking dirt inside, a professional cleaning is a gift that never expires.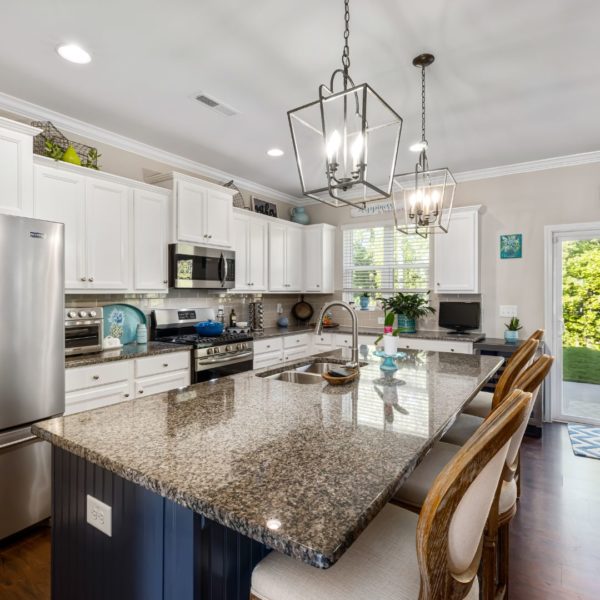 Everyone Loves a Clean House
Finally, everyone loves a clean house. One of the hardest parts of gift-giving is finding something that someone will love. When you give the gift of professional cleaning services, you can't go wrong! Reach out to us today to find out more about giving the gift of professional cleaning.
Whether it's a Christmas gift or for someone's birthday, professional cleaning services make for the perfect gift. At Kustom Kleaners, we are committed to providing some of the best cleaning services in North Carolina. For the perfect gift, reach out to Kustom Kleaners today.