a wide range of professional cleaning services
At Kustom Kleaning, we are the premier choice for top-quality cleaning services in Raleigh, Garner, and the surrounding areas of North Carolina. Our dedicated team takes immense pride in delivering unparalleled cleanliness to homes and businesses in these vibrant communities. With our commitment to excellence, we ensure that your spaces shine and radiate freshness.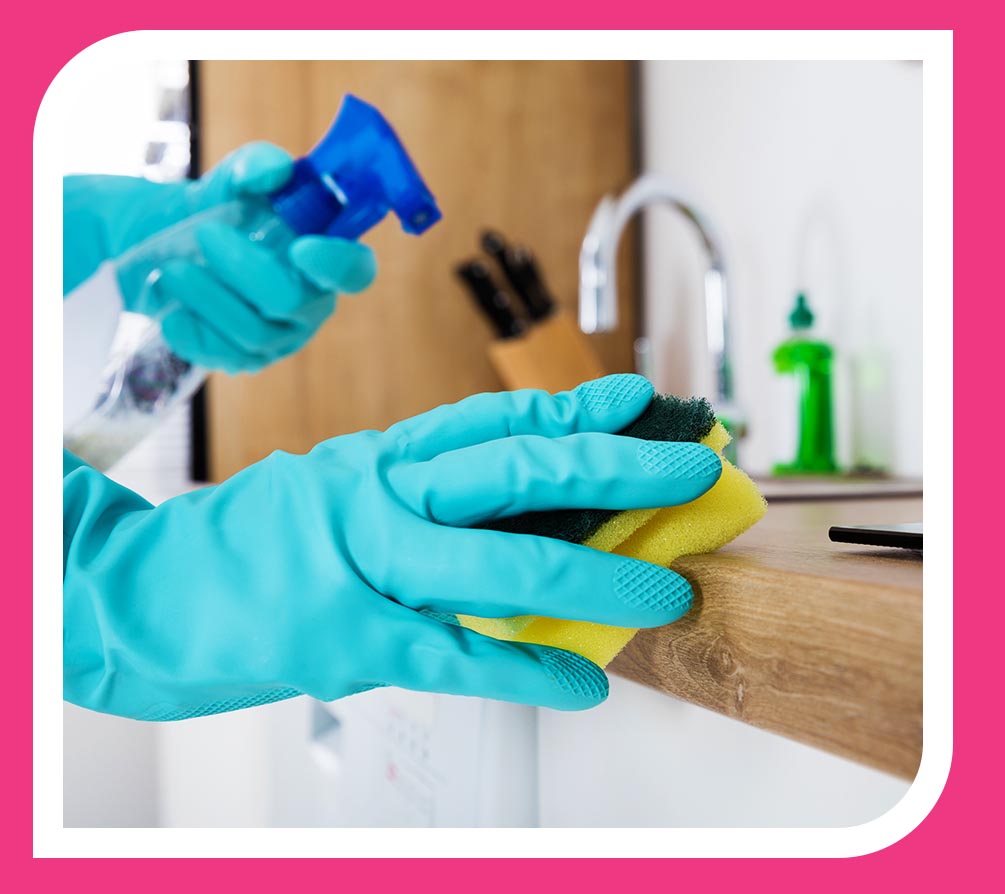 We understand the significance of a spotless kitchen. Our expert cleaning services focus on every aspect of your kitchen, ensuring it is pristine and ready for your culinary creations. We pay close attention to every detail, from countertops to appliances and cabinets, guaranteeing the highest standards of cleanliness.
Our comprehensive bathroom cleaning services cover all aspects, from scrubbing the shower to deep cleaning the toilet, sinks, and vanities. We ensure your bathroom is sparkling clean and maintain the highest cleaning standards for residential and commercial properties.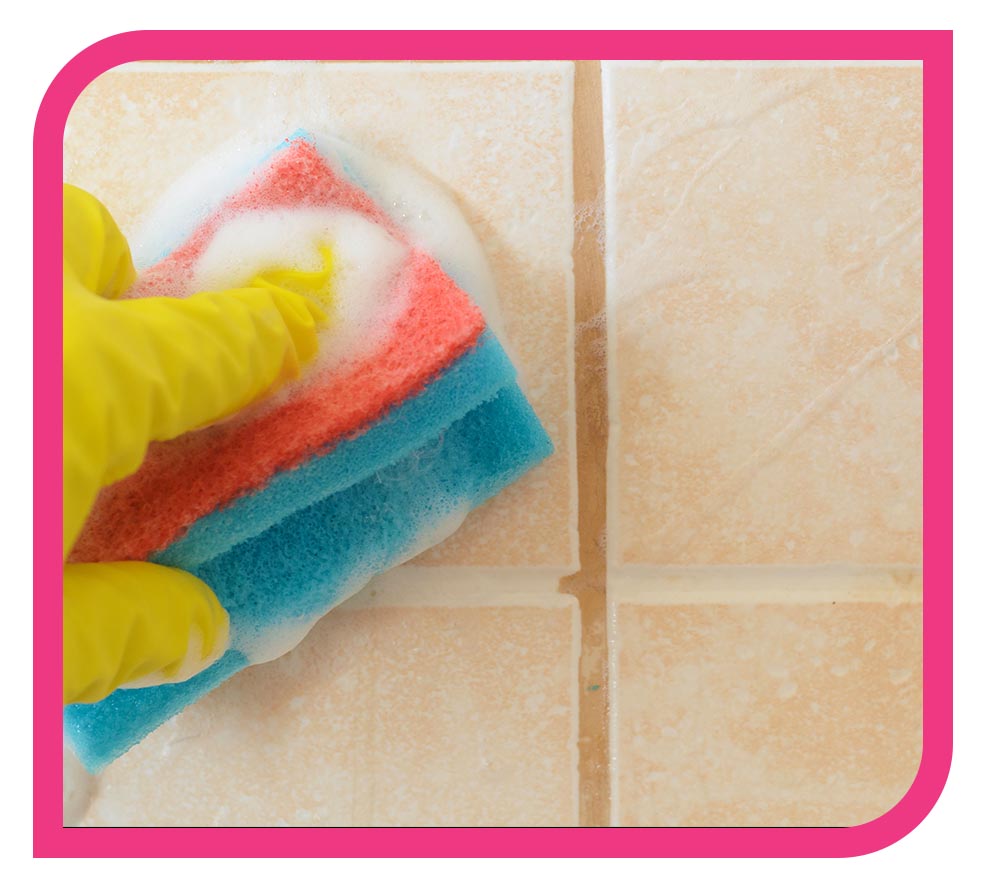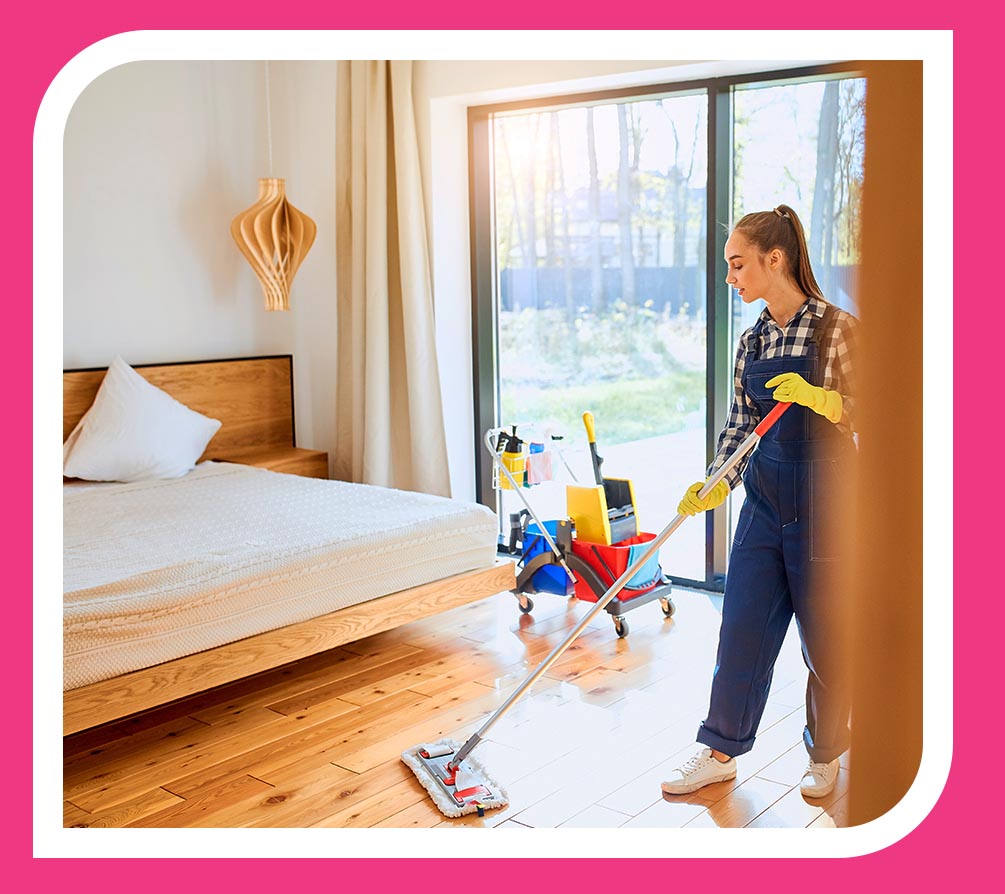 Our bedroom cleaning services are personalized to meet your unique needs. We offer a range of services, from dusting to bed-making, to create a serene and relaxing atmosphere in your bedroom.
Cleaning For All Other Areas
In addition to the kitchen, bathroom, and bedroom, our dedicated team will also dust all surfaces, remove cobwebs, and thoroughly vacuum to maintain a top level of cleanliness throughout your home.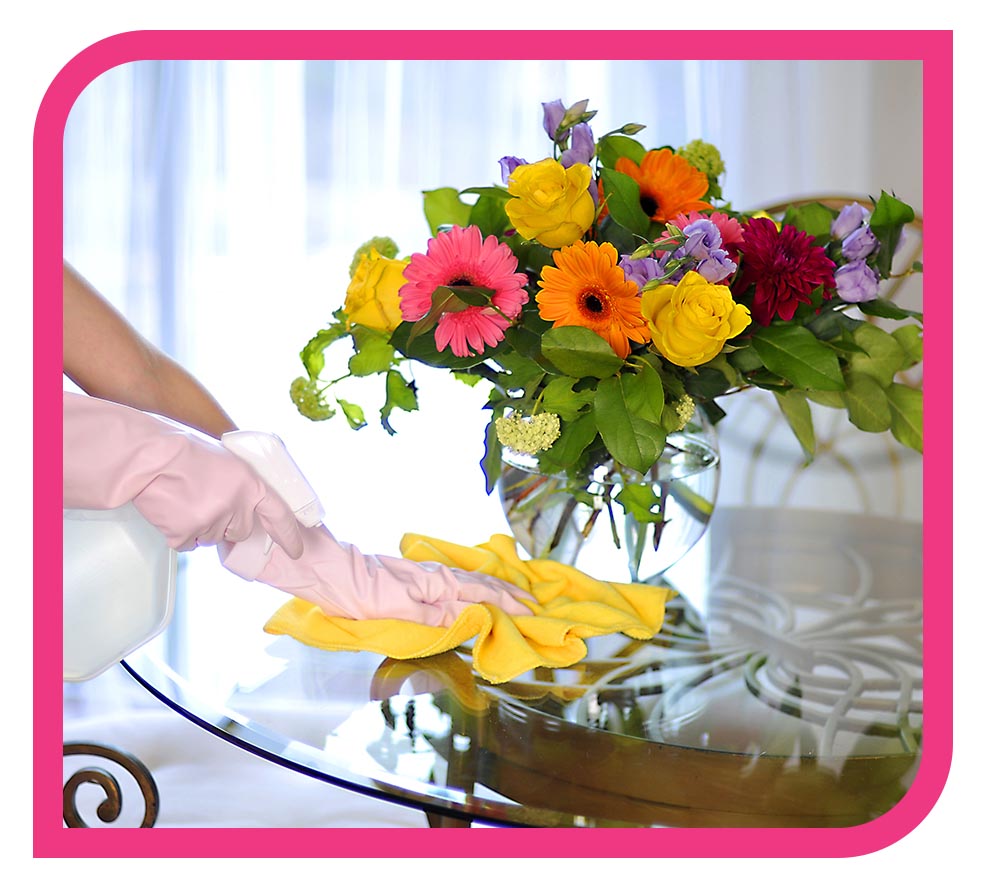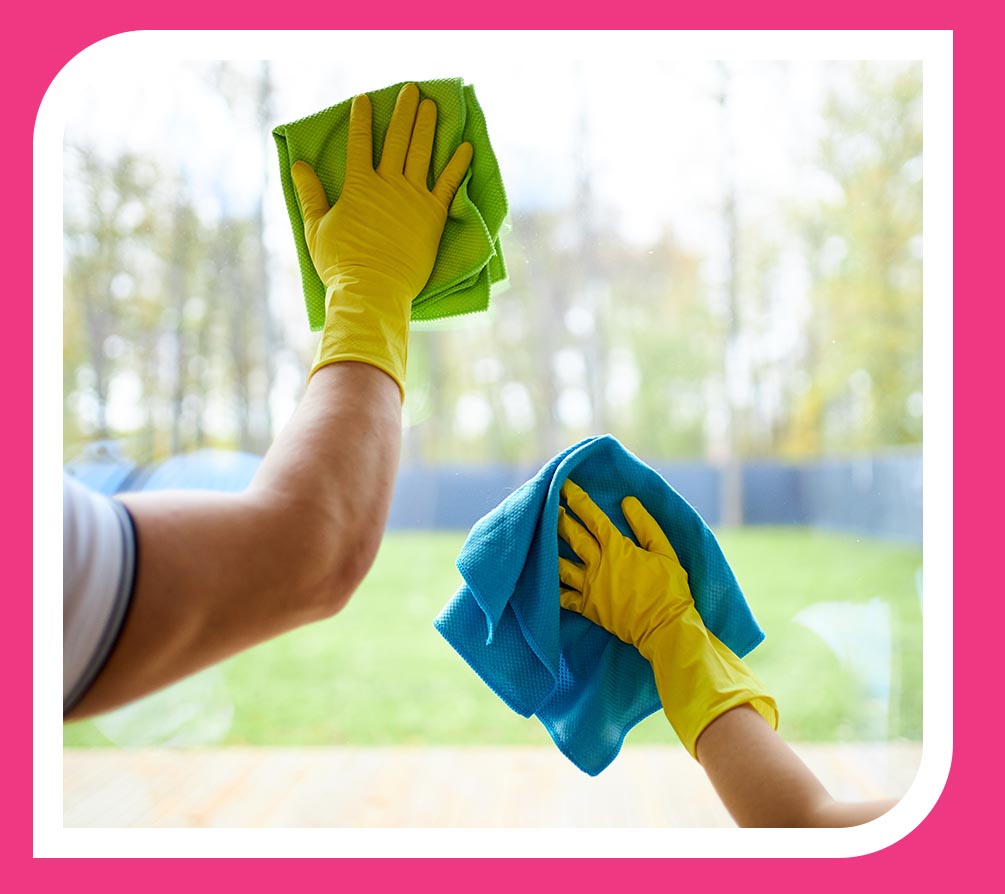 Experience our meticulous Top-to-Bottom cleaning services, starting from the ceiling and working down to the floor, leaving no area untouched. Our detailed cleaning services promise to exceed your expectations and provide a pristine living or working environment.
With over two decades of experience, Kustom Cleaning is your trusted partner for professional cleaning services in Raleigh, Garner, and the surrounding areas. Contact us today for a quote and discover the Kustom Cleaning difference. Let us make your space shine!