a wide range of professional cleaning services
At Kustom Cleaning, we take pride in providing the best cleaning services for homes and businesses in Clayton, North Carolina. Our team is dedicated to delivering exceptional cleanliness and making your space shine. Whether you need help with your kitchen, bathroom, bedroom, or any other area, you can count on us.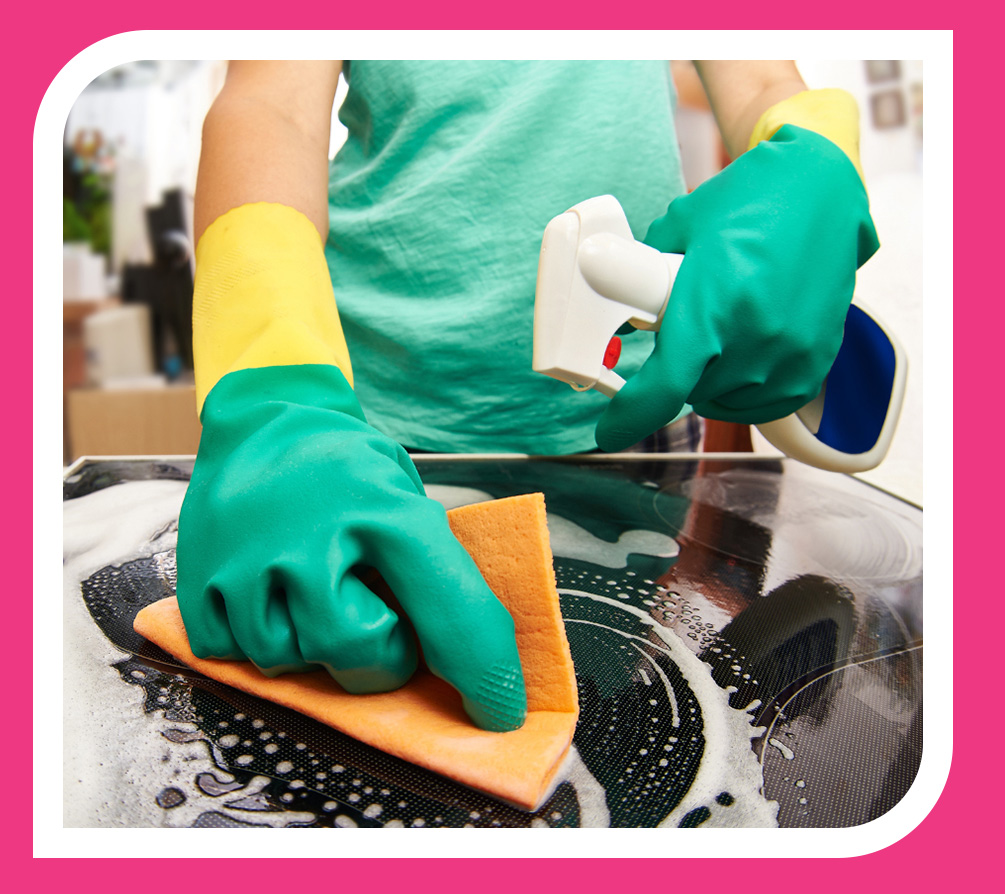 Kustom Kleaning offers quality cleaning services to leave your kitchen spotless and ready for your cooking adventures. We pay attention to every detail in your kitchen from countertops to appliances, and even your cabinets. 
Our cleaning company also provides bathroom cleaning services to residential and commercial properties in Clayton, North Carolina. A clean bathroom is essential when it comes to a comfortable living environment. Our cleaning services are designed to make your bathrooms shine. Whether you need your shower scrubbed, toilets deep cleaned, or a full sink and vanity cleaning, we can do it all.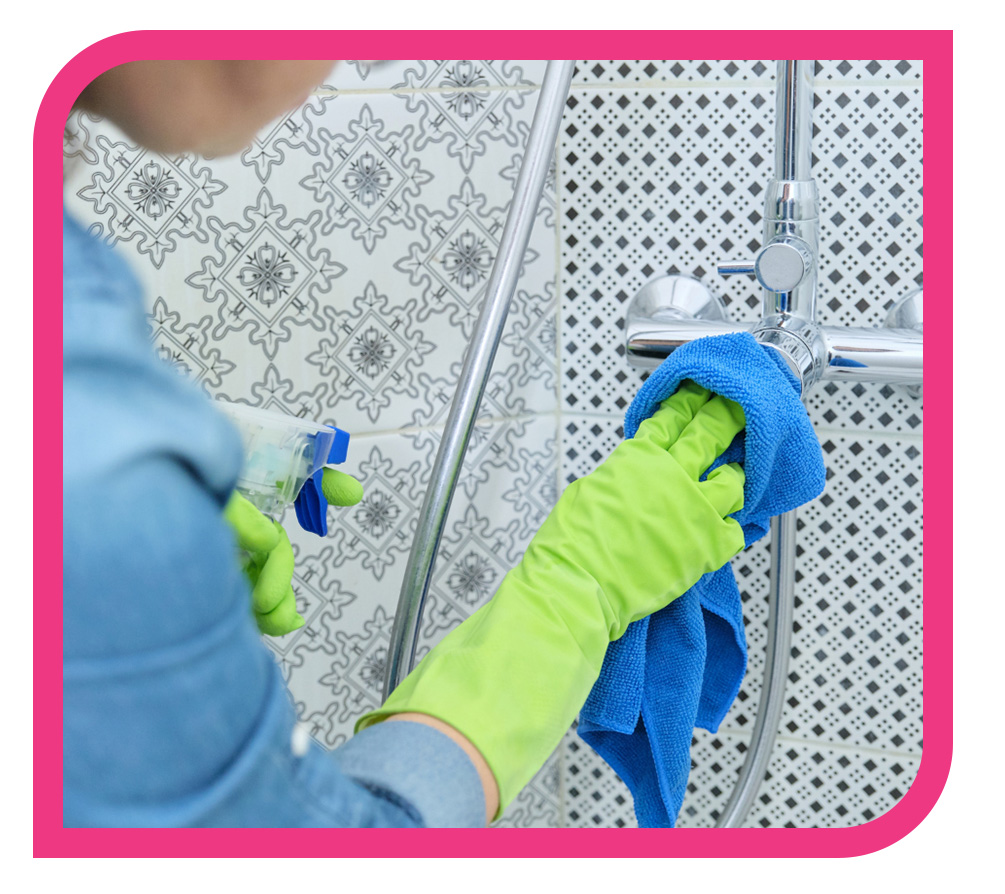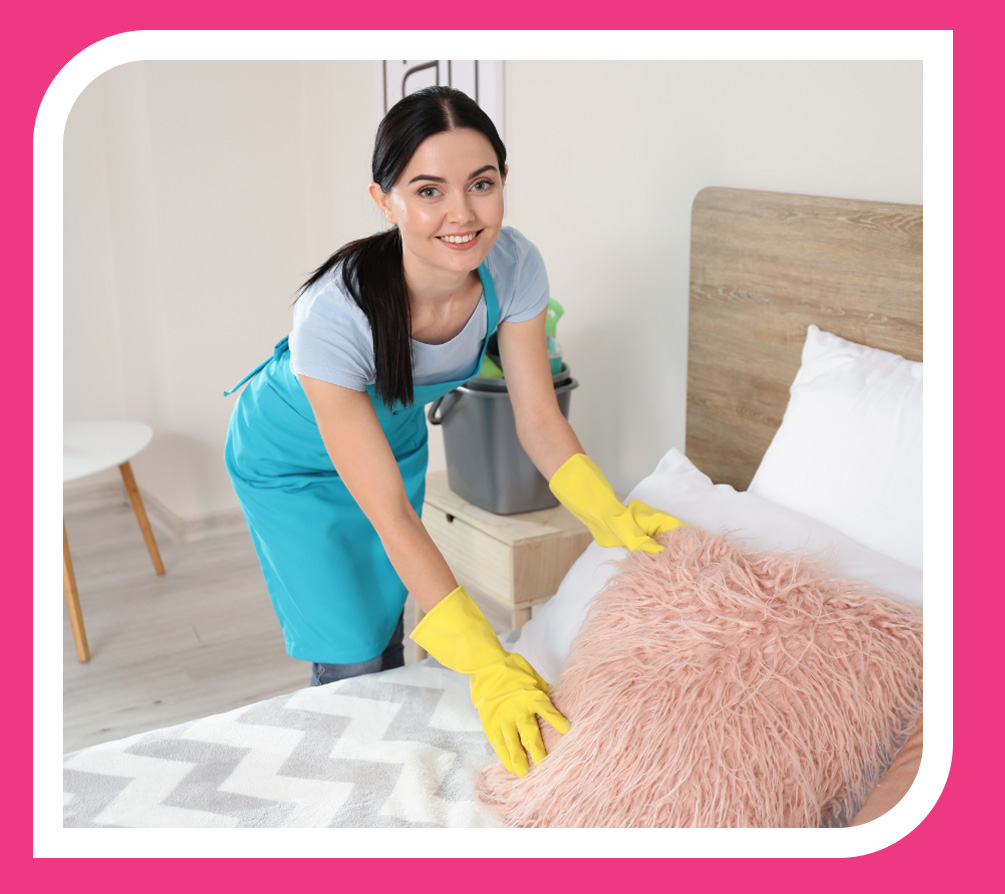 Our team also provides bedroom cleaning services that include dusting, changing linens, making beds, vacuuming, window cleaning, and trash removal. These services can be personalized based on your bedroom needs and desires. Not only will our cleaners leave your room sparkling, but they will also help create a relaxing environment.
Cleaning of All Other Areas
In addition to the kitchen, bathroom, and bedroom, our house cleaners also tackle other areas of your home. We are committed to providing a thorough and comprehensive cleaning experience. This can include dusting all areas of your home, removing cobwebs, vacuuming, and several other tasks that elevate your home's cleanliness.
We also provide Top to Bottom cleaning services in Clayton. This service is more than just a routine cleaning, it is an approach that achieves the highest level of cleanliness. Our team meticulously cleans your home beginning from the ceiling and works their way down to the floor, leaving no areas untouched. Our Top to Bottom cleaning is precise and promises to exceed your expectations.