Kustom Kleaning Now In The Greensboro Area
Your New Greensboro Cleaning Company
We're excited for our expansion to the Greensboro area!
After gracing the Raleigh area with over two decades of exceptional service, Kustom Kleaning is thrilled to announce its expansion to the Greensboro area. Our reputation is built on 21 years of dedication, trust, and unyielding commitment to providing nothing short of top-tier professional house cleaning services. Now, residents of Greensboro, Summerfield, and High Point can also experience the unparalleled quality house cleaning that has made us a household name in Raleigh.
With over two decades under our belt, Kustom Kleaning has perfected the art and science of cleaning. Our longevity in this business is a testament to our consistency in delivering on our promises. We are not just another home cleaning company; we are an institution built on trust, quality, and commitment.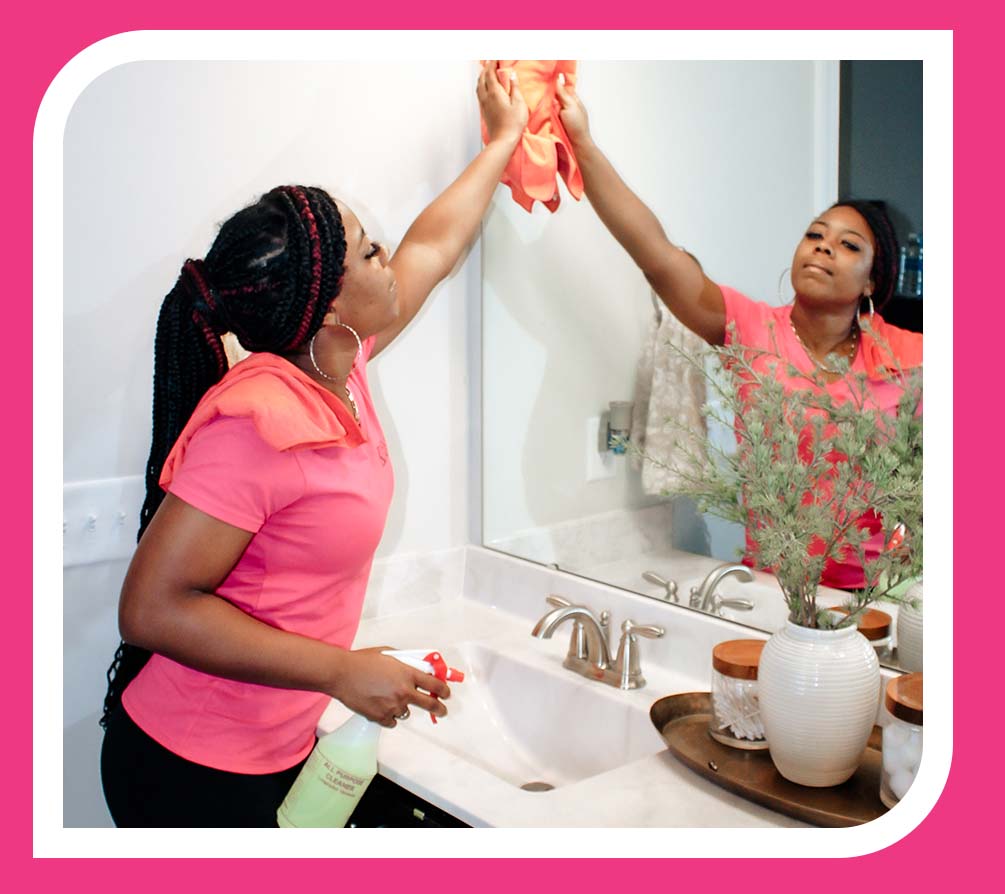 Why Choose Kustom Kleaning for Your Greensboro Home Cleaning Services?
Our 21-year presence in Raleigh has equipped us with the kind of expertise that only time can foster. Every corner we clean, every speck of dust we wipe away is done with the precision that comes from years of perfecting our techniques.
Whether you need your kitchen to sparkle, your bathroom to shine, or your bedroom to radiate cleanliness, we've got you covered. Our comprehensive cleaning services ensure that every nook and cranny of your home gets the attention it deserves. And for areas that don't fit neatly into a category? Our All Other Area" service ensures that no space is left untouched.
We don't just clean; we ensure that our cleaning meets the highest standards. Our definition of quality cleaning is not just about cleanliness but also about ensuring the safety, health, and comfort of your living space.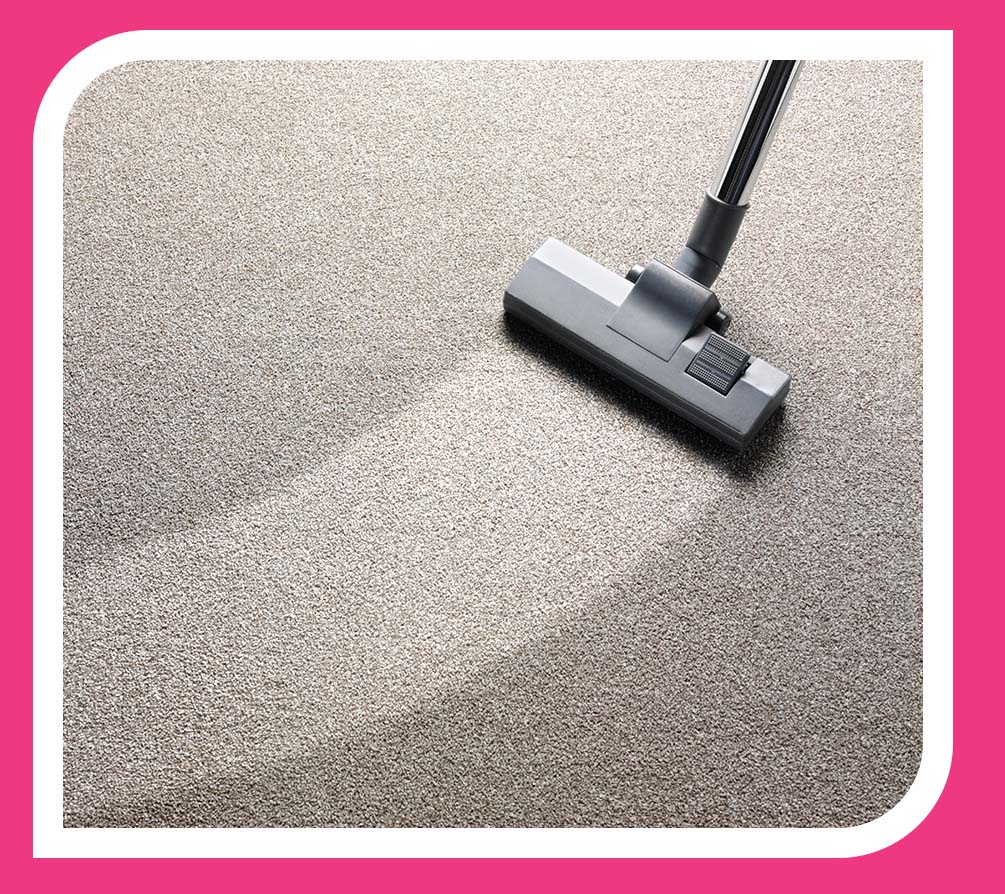 Bringing Our Expertise to Greensboro and Beyond
It's not just about cleaning; it's about creating an environment where you feel at ease, where every corner reflects care and precision. We understand the pride one takes in their home, and we mirror that pride in our services.
Now, as we step into Greensboro, Summerfield, and High Point, we bring with us the promise of the same dedication and professionalism. Our understanding of the unique cleaning needs of Raleigh residents over the past two decades positions us perfectly to cater to the discerning homeowners of these new regions.
Why Quality Cleaning is Not a Luxury but a Necessity
A clean home is not just aesthetically pleasing; it's crucial for mental well-being and physical health. It's a space where you rejuvenate, where you build memories, where you live your most intimate moments. It deserves the touch of experts who understand its value.
Kustom Kleaning goes beyond the superficial. We delve deep to ensure that your home is not just clean but feels and smells fresh. Our cleaning services are thorough, meticulous, and, most importantly, done with love and care.
Kustom Kleaning isn't new to the world of professional house cleaning services. With 21 years of experience in Raleigh, we have proven our dedication to quality cleaning. And now, we are ready to extend our commitment to the residents of Greensboro, Summerfield, and High Point.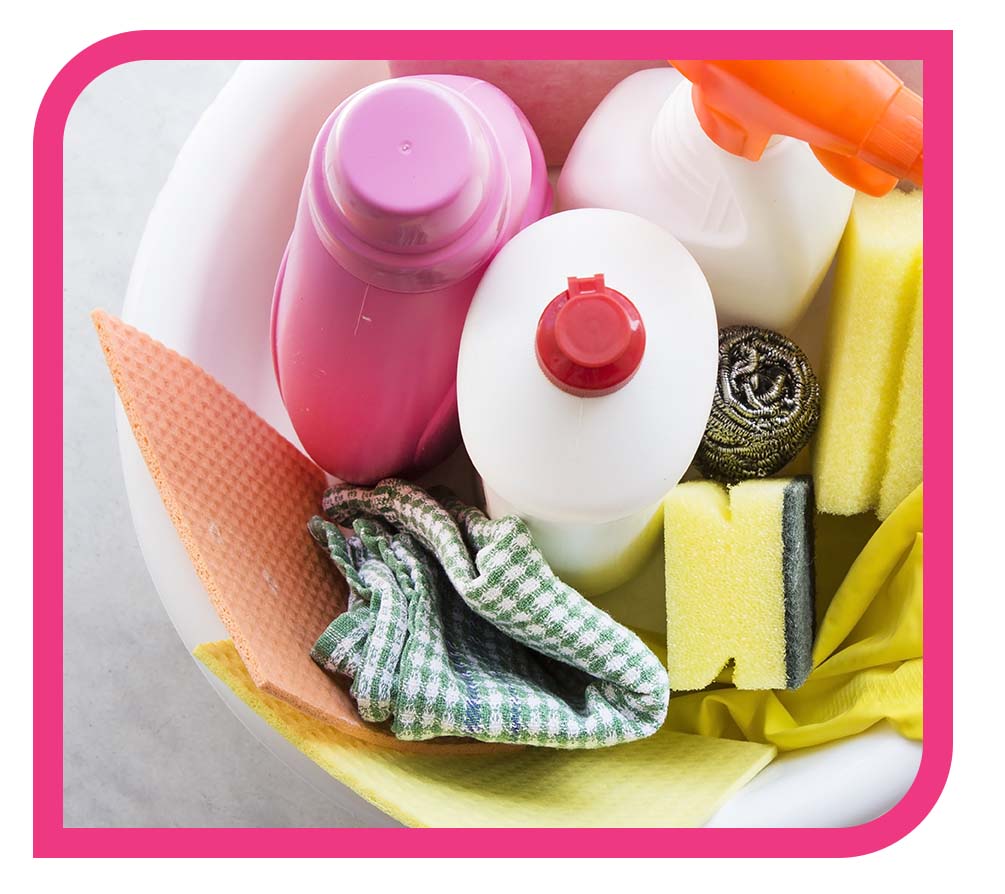 For those who have never experienced our services, we invite you to do so. For those who have stood by us in Raleigh, we thank you for your trust and hope to continue serving you in these new territories.
Your home deserves the best, and at Kustom Kleaning, we strive every day to be the best in the business. Let us show you what two decades of expertise feels like. Choose Kustom Kleaning — where quality meets professionalism.