Questions To Ask When Hiring a Professional Cleaning Service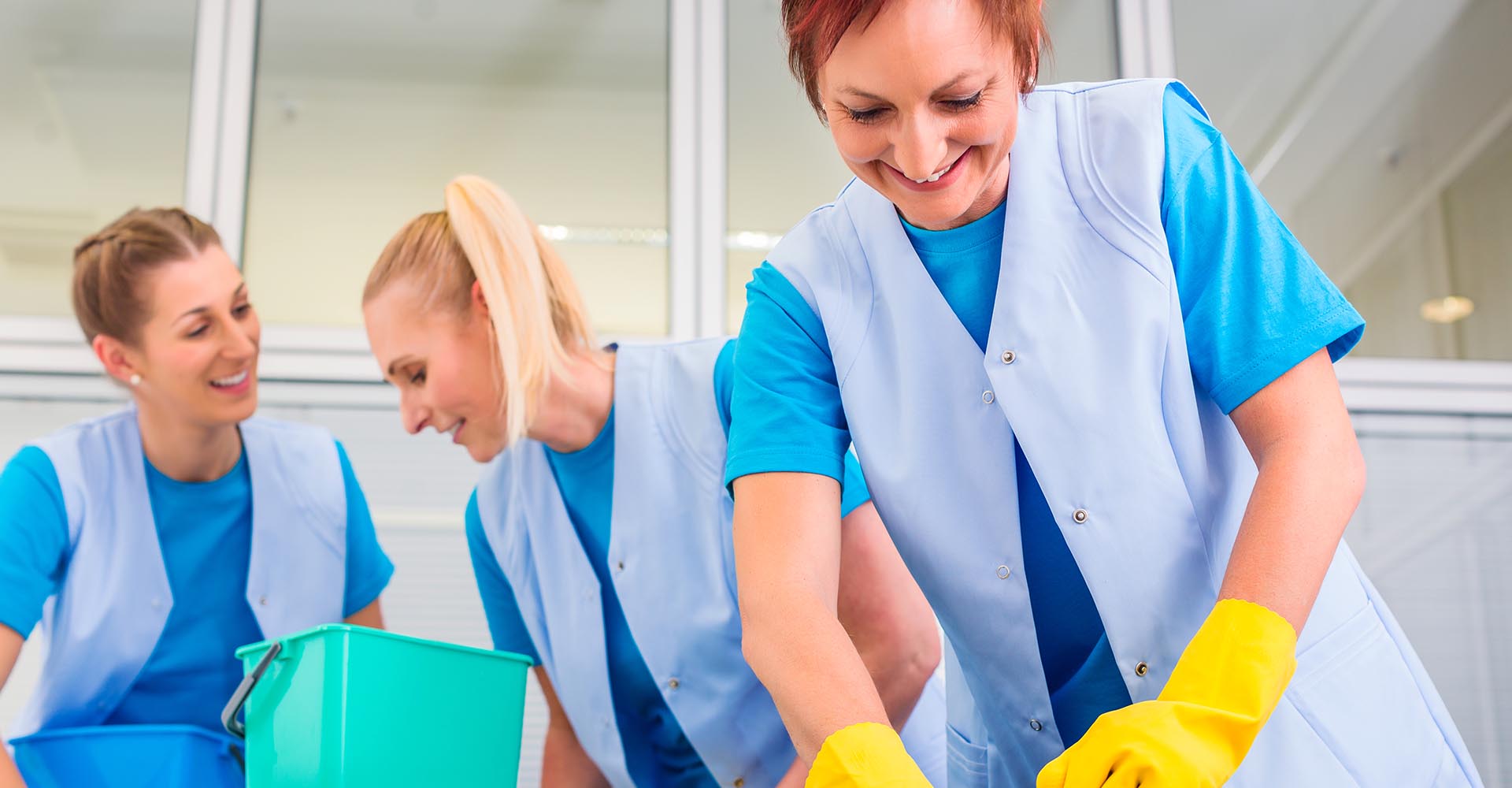 Finding the right professional cleaning service for your home can be a daunting task. With so many options to choose from, it can be hard to know which one to trust. To help you make the best decision, here are six questions to ask when hiring a professional cleaning service in Wake and Johnston County. 
Ready to get started? Get an instant quote from Kustom Kleaning today!
---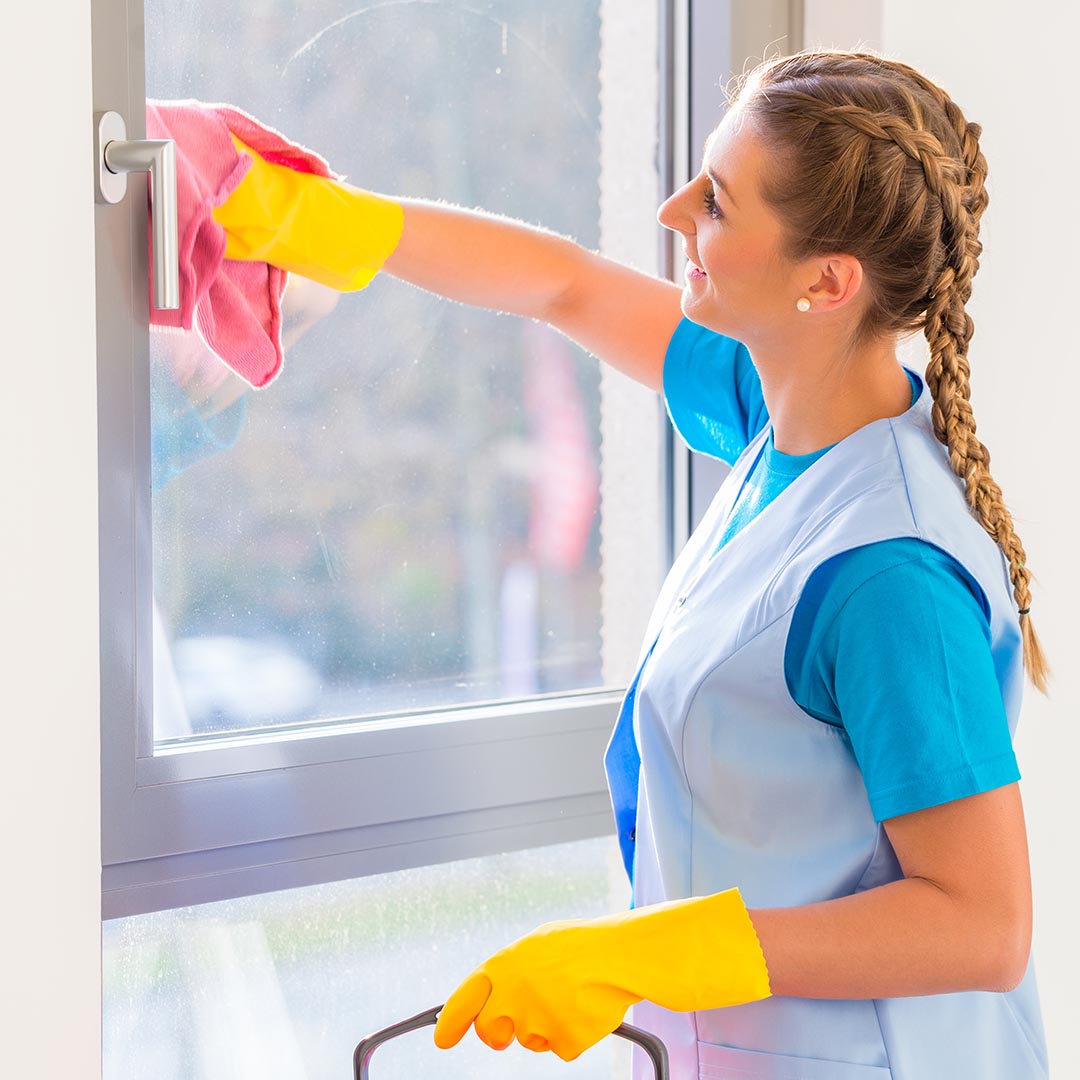 1. What Cleaning Services Do You Offer?
Not all professional cleaning services are created equally. Some may specialize in carpet cleaning, while others may offer a variety of services such as window cleaning, deep cleaning, and more. Knowing exactly what services the company offers will help you decide if they are the right fit for you and your needs.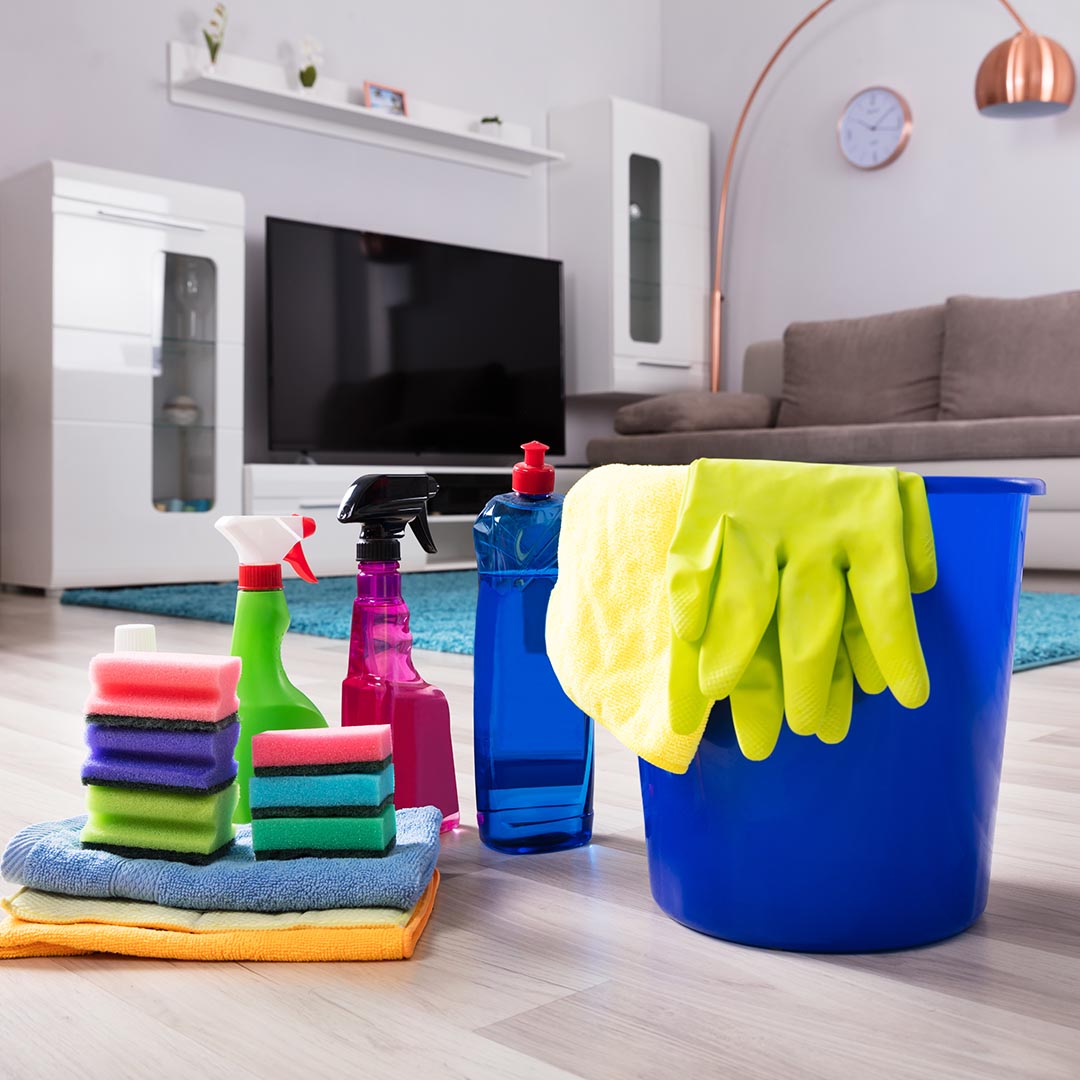 2. How Much Do Your Services Cost?
Price is always an important factor to consider when finding the right cleaners for the job. The company should be able to provide you with a straightforward cleaning services quote and should tell you how their pricing compares to other companies in the area to ensure you are getting the best deal.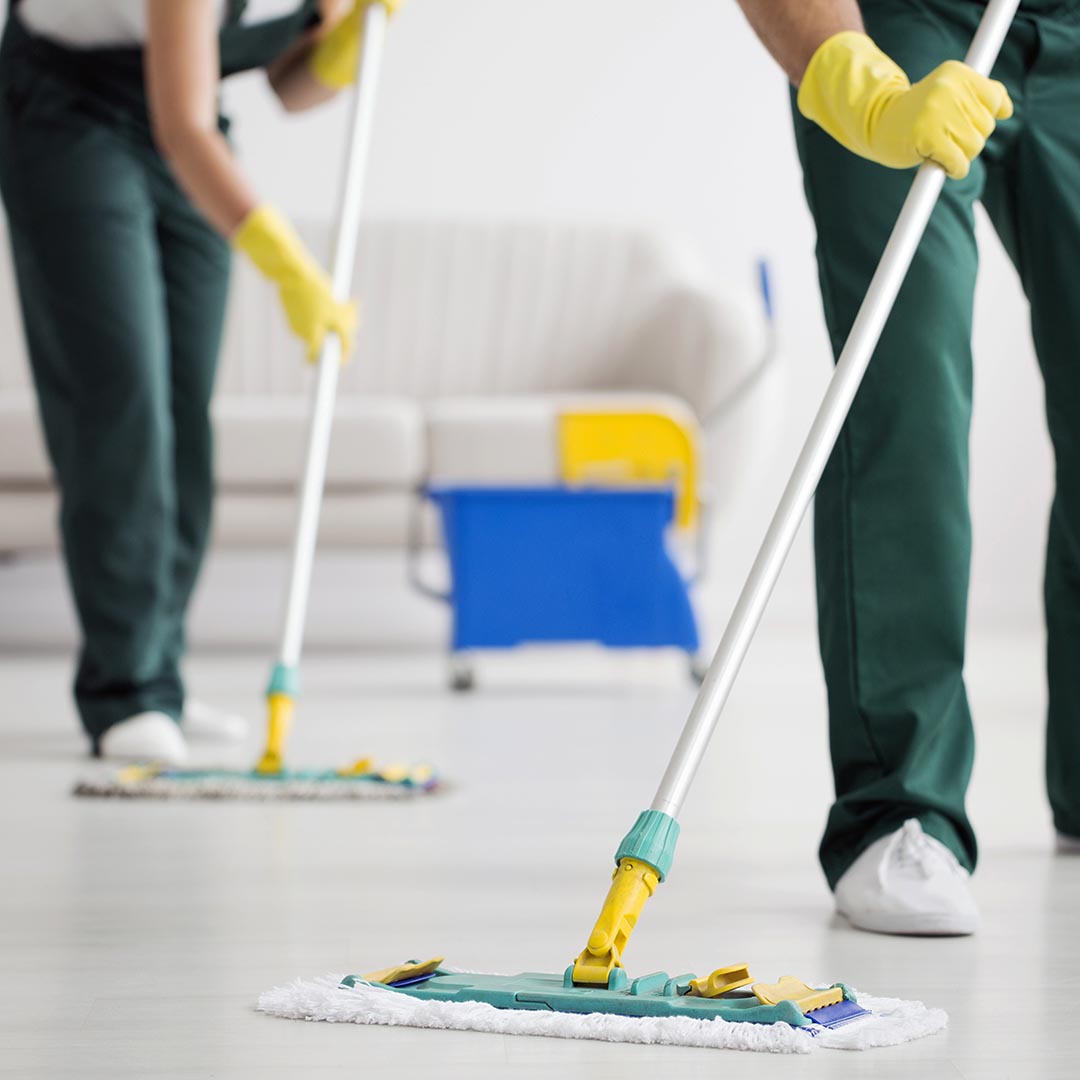 3. Are Your Cleaners Insured and Bonded?
Your home is a critical part of your life and one of your greatest assets, so hiring a cleaning company that is bonded and insured should be a top priority. This will protect you against potential liabilities and give you peace of mind knowing that your property and belongings are secure.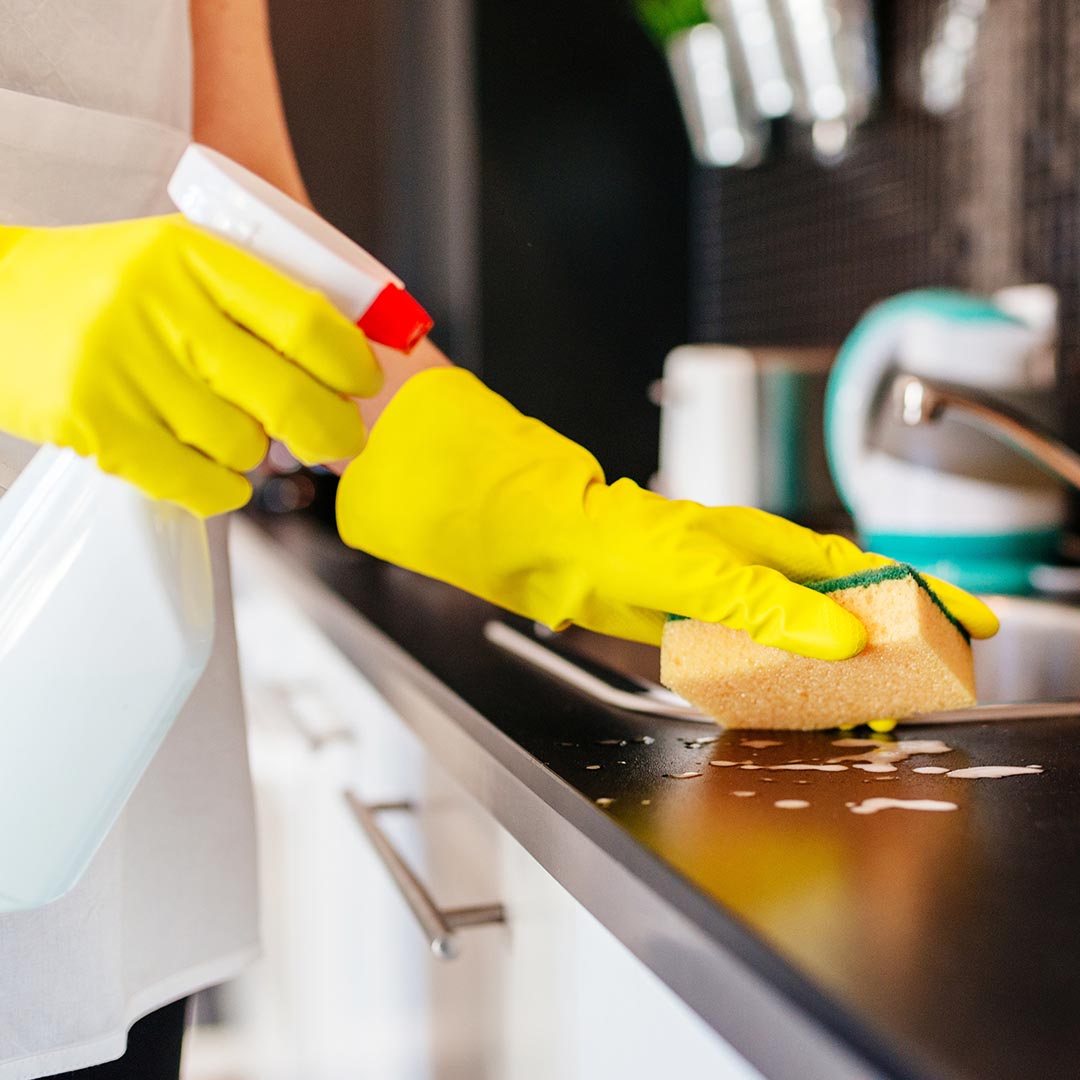 4. What Safety Protocols Do You Have in Place?
When it comes to professional cleaning services, safety should always be a top priority. Ask potential companies about the safety protocols they have in place and what kind of protective equipment their cleaners use. From daily staff screenings to sanitizing equipment before and after every job, Kustom Kleaning goes above and beyond to ensure the safety and sanitation of your home. 
---
With a track record of customer satisfaction and client testimonials to prove it, Kustom Kleaning offers top-rated residential and commercial cleaning services in Wake County, Johnston County, and the surrounding area. Get an instant quote today!