How To Prepare for Your House Cleaner's Arrival
Having a house cleaner come to your home can be an enjoyable experience, but it pays to be prepared. With a little bit of preparation, you can ensure that your cleaning day goes as smoothly as possible. 
With Kustom Kleaning, you can rest assured that your home will be professionally cleaned with top-quality service. We provide residential house cleaning services in Wake and Johnston Counties, and we want to make sure that you get the most out of your cleaning experience. Here are some tips to help you prepare for your house cleaner's arrival: 
Create a Cleaning List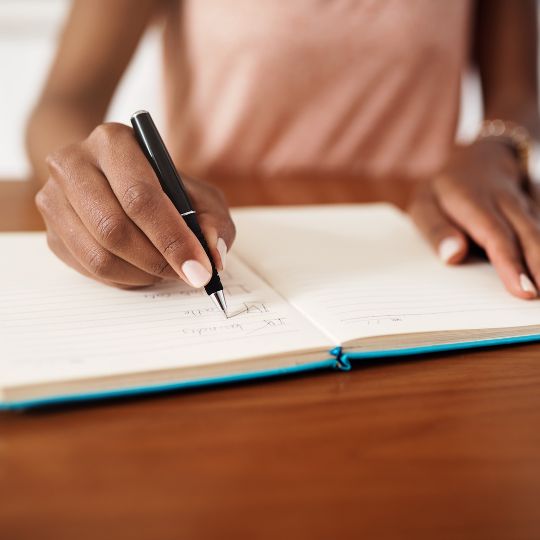 Before your house cleaner arrives, make a list of tasks that you would like to be completed. This will help you to focus on the areas of your home that you want to be cleaned and help your cleaner to be more efficient.
Clear Clutter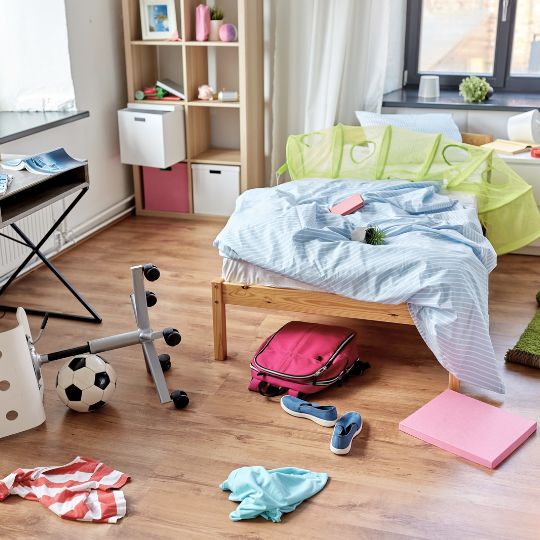 Clutter is the enemy of a clean home. Before your cleaner arrives, take a few minutes to clear away any clutter from the areas that you want to be cleaned. This will make the cleaning process easier and faster for your cleaner.
Provide Directions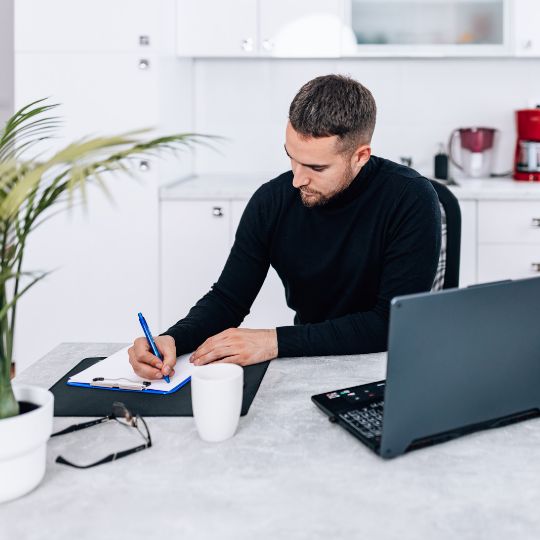 If there are any special instructions that you want your cleaner to follow, make sure to provide them beforehand. This will help make sure that the job is done correctly and that there are no misunderstandings.
Clean Up Pet Areas 
If you have pets, make sure their areas are clean and tidy before your house cleaner arrives. This includes pet beds and any toys they might have. Also, make sure to place your pets in a secure area where they feel comfortable. 
Choose Kustom Kleaning
Preparing for your house cleaner's arrival can help make the process more efficient and ensure your home is as clean and organized as possible. If you're looking for professional house cleaning services, contact Kustom Kleaning today. We serve Wake & Johnston Counties, and our experienced and dedicated staff are ready to help you get the deep clean you need.