How To Choose the Best Quality Cleaning Service
Having a clean home and workspace is so important to living a healthy life, but it can be hard to find the time to keep everything clean. At Kustom Kleaning in North Carolina, we specialize in helping you keep your home or commercial property clean so that you can devote attention to other things that need to get done! If you are wondering how to find a reliable cleaning service, here are four things to look for when finding your next professional cleaning service.
Reviews and Reputation
When looking for a cleaning service, it's important to read reviews! The experiences that other people have are huge indicators of whether or not a professional cleaning service will do good work. If you are looking for a reliable cleaning service, check out some of our reviews today!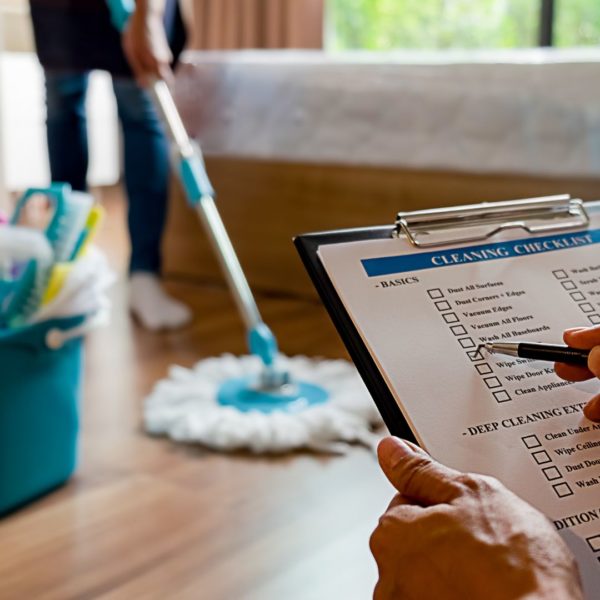 Good Communication
When booking appointments and communicating your cleaning needs, you want to work with a company that you can trust. While talking to a cleaning company, take note of how well they communicate, because that will be a good indicator of their work quality.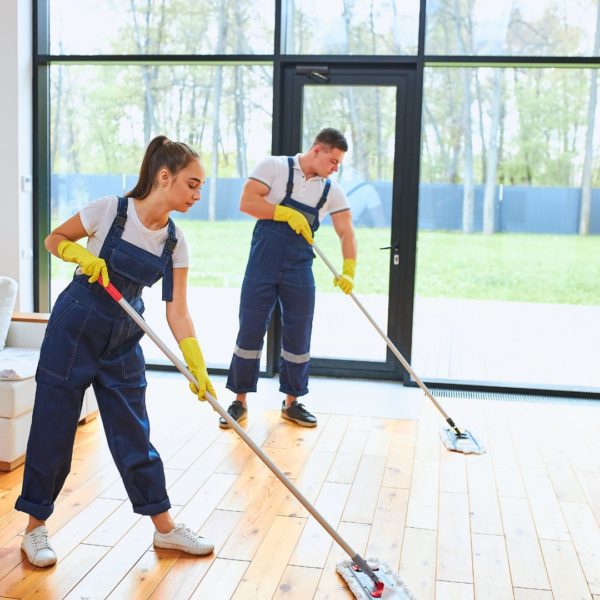 Fully Licensed and Insured
A professional cleaning company should be fully licensed and insured! This is a huge indicator of a quality professional cleaning company because that means their services are backed by third party organizations. This protects your home or business in the event of a mistake and ensures high-quality work from your cleaning company!
A Wide Range of Services are Offered
A good cleaning company will be professionals in a number of different cleaning services. From floors to carpets and even commercial cleaning, at Kustom Kleaning, we specialize in a huge range of cleaning services so you can trust us to take great care of your home or business!
A good cleaning company can be hard to find. At Kustom Kleaning, we are a fully-licensed and insured professional cleaning company that is committed to providing both residential and commercial properties with the cleaning services they need. For information about our services, reach out to us today!