Happy With Our Services? Learn About Our Referral Program
Are you satisfied with the deep cleaning services Kustom Kleaning provides? If so, then we have a great way for you to spread the word about our house cleaning services. Our referral program is designed to reward our customers who refer our residential house cleaning services to their friends and family. Read on to learn more about our referral program and how you can take advantage of it.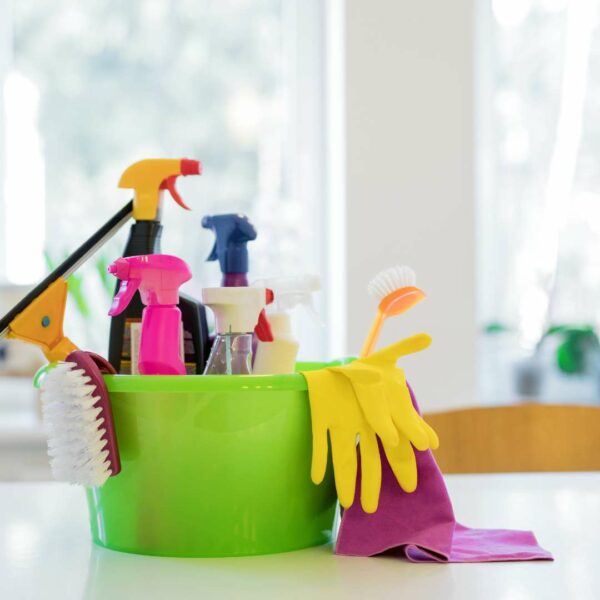 Advantages Of Our Referral Program
When you refer a friend to our cleaning company, not only will they receive quality cleaning services, but you will also get credited for your referrals! You will receive a $25 credit towards you next cleaning service.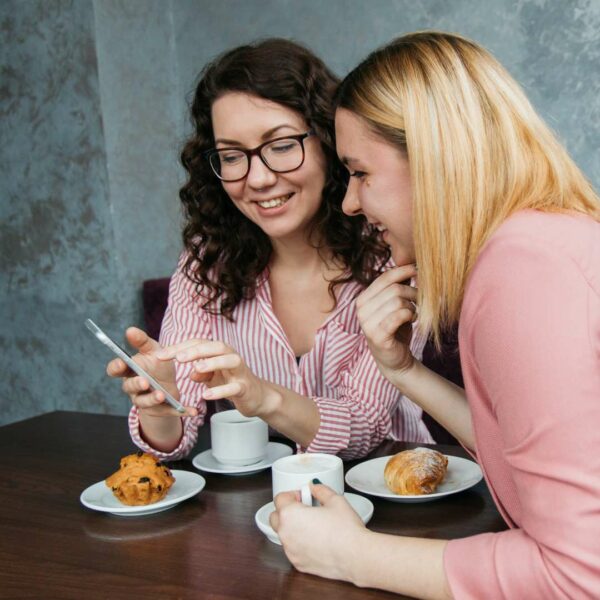 Why Refer A Friend?
At Kustom Kleaning, we pride ourselves on keeping your homes spotless. Our reliable and affordable services make it easy for your home to be cleaned efficiently — especially for busy parents. If you're happy with our services, chances are your friends and family will be too. Let them reap the benefits of our professional cleaning services.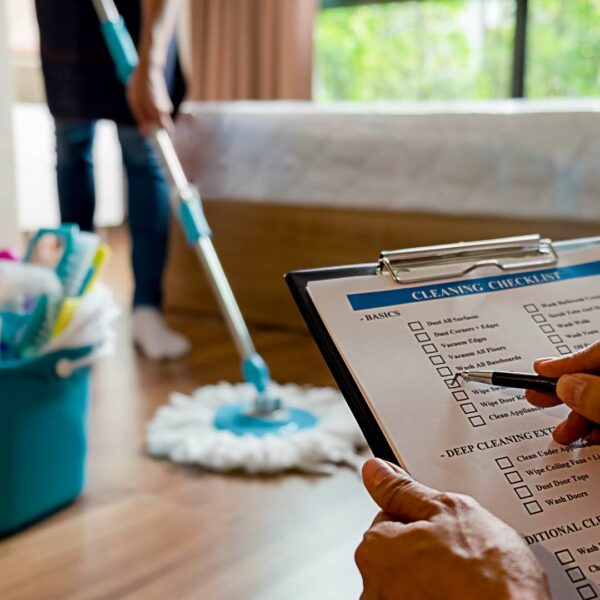 How Do You Refer A Friend?
Referring a friend or family member is simple. Tell them about our house cleaner services and let them explore the range of services we have to offer. When they contact us to schedule a cleaning appointment, have them tell us you sent them and we will automatically put the credits on your account!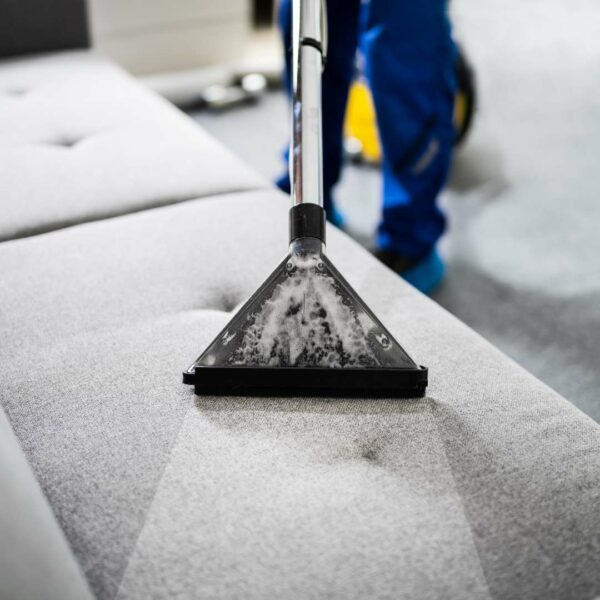 Schedule Your Next Service
With the additional $25 credit on your account, our already affordable house cleaning service will be even more affordable. Don't wait — schedule you next cleaning service and reap the benefits of a relaxing environment when you get home from a long day.
We hope you will take advantage of our referral program and share the Kustom Kleaning experience with your friends and family. If you have any questions about the program, please don't hesitate to contact us!