Fulfill Your New Year's Resolutions With the Help of Our Cleaning Services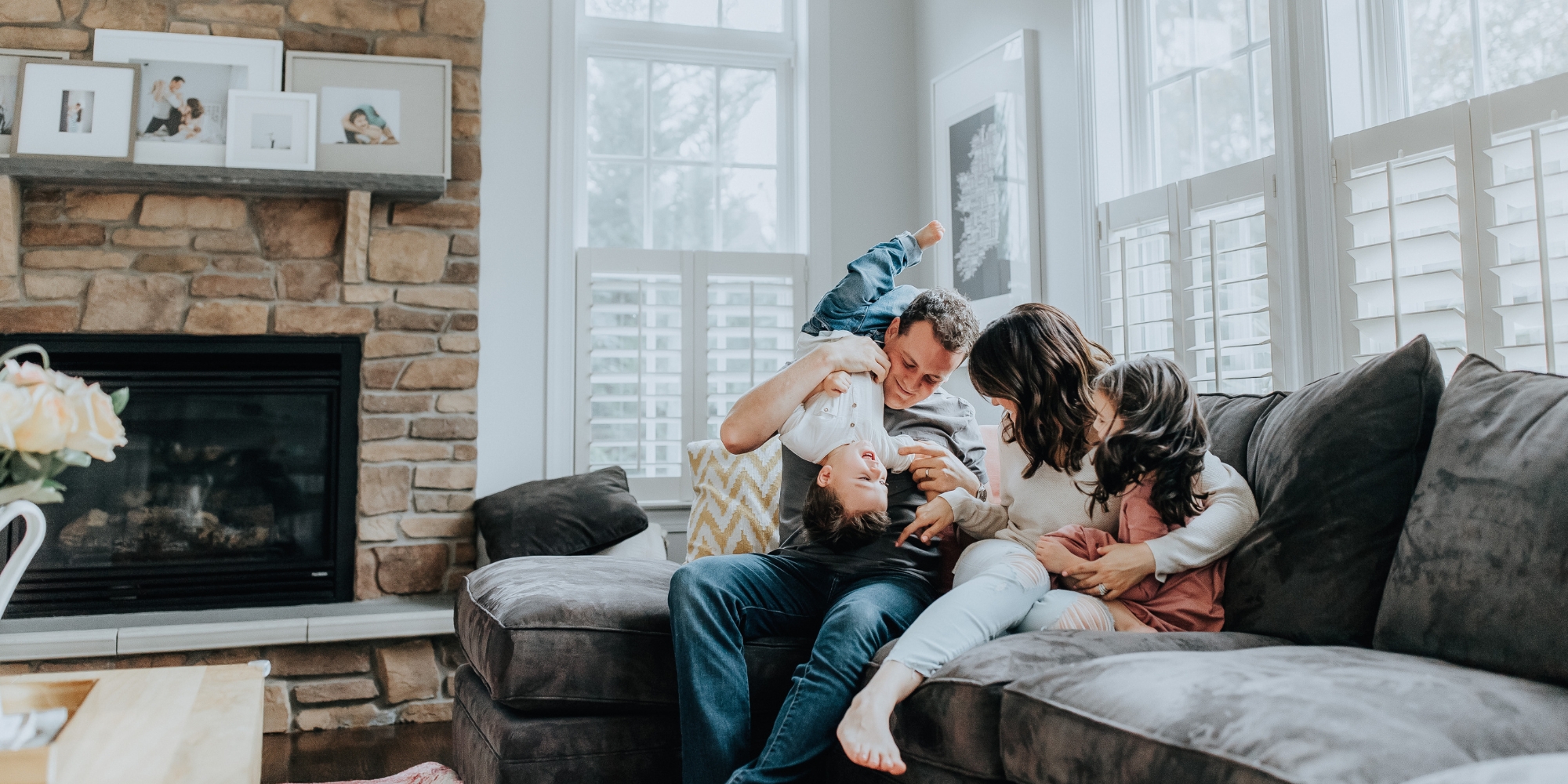 Alongside the new year comes a fresh opportunity to set new goals for yourself and see them to fruition. Unfortunately, sticking to these resolutions is easier said than done — but what if this year was different? With the help of Kustom Kleaning's home cleaning services in Clayton, NC, you can make this the year you reach your goals. Read on to find out how, and then get started with an instant quote!

Enjoy a Cleaner Home
Start the year off with a clean slate! Our expert cleaners provide comprehensive residential cleaning services that will help you keep your home in tip-top shape. From vacuuming and mopping to dusting and scrubbing, we can make all areas of your home sparkle from top to bottom.

Stay Healthier
A clean home is a healthy home. Dust, allergens, and germs can accumulate in your home over time, posing a risk to you and your family's health and well-being. By relying on Kustom Kleaning's routine cleaning services, you can rest assured knowing that your home is free from harmful contaminants. This will help you stay healthier and avoid any health-related issues throughout the year. 

Be More Social
If you've been putting off inviting guests over because your home is a mess, the team at Kustom Kleaning can help! With the help of our home cleaning services, you can get your home into tip-top shape and make it a place you're proud to show off. We'll target prime entertainment spaces such as the kitchen, as well as high-traffic areas like the bathrooms. But don't worry, we can clean all the other areas too!

Become More Organized
There's no time like the present to get your home back in order. Whether you're looking to organize your closets, pantry, or kitchen, we can straighten up your belongings and wipe down the surfaces they're on. This will help you stay on top of your daily tasks and make it easier to keep your home clean and tidy on your own.
Whether you're interested in a one-time deep clean or a regular home cleaning service, Kustom Kleaning is the go-to cleaning company in Clayton, NC. Contact us today, and fulfill your New Year's resolutions with the help of a clean you can count on!