Four Cleaning Services We Offer
If you live in Wake or Johnston County and you're looking for a professional house cleaning service, look no further than Kustom Kleaning! We care about our customers first and foremost, and we go the extra mile to ensure you receive the service you need and deserve. This blog explores four services we offer, and we encourage you to learn more about what we can do to serve you. Get a quote today!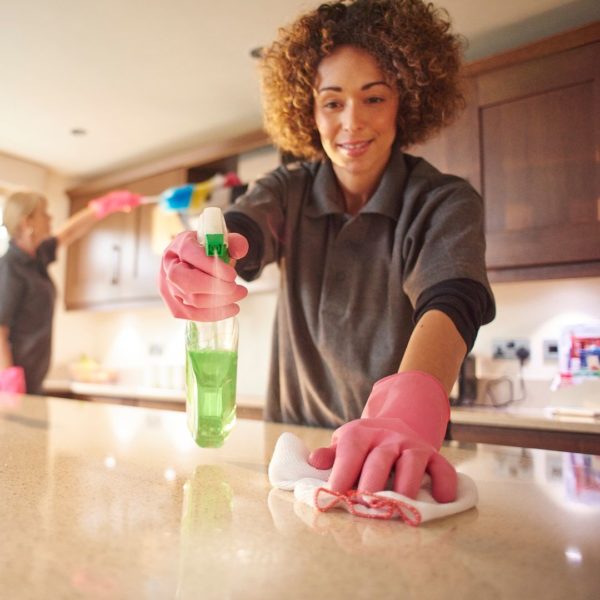 Kitchen Cleaning
Kitchens are a common area for multiple people to use, and it means this space can get dirty faster. Our residential kitchen cleaning services are the best around, and we will clean your kitchen from top to bottom so that you don't have to.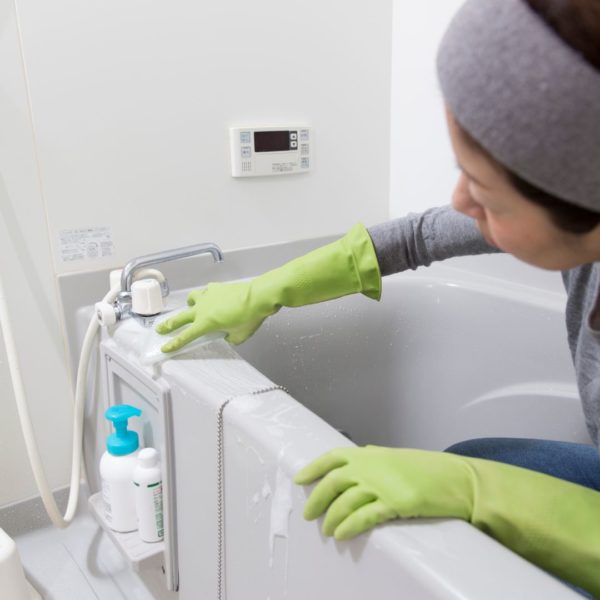 Bathroom Cleaning 
A sanitary bathroom is a must-have to maintain your health! Our team at Kustom Kleaning can clean bathroom stalls, sinks, urinals, and much more! Get in touch with us today, and we can set up this service with you at your convenience.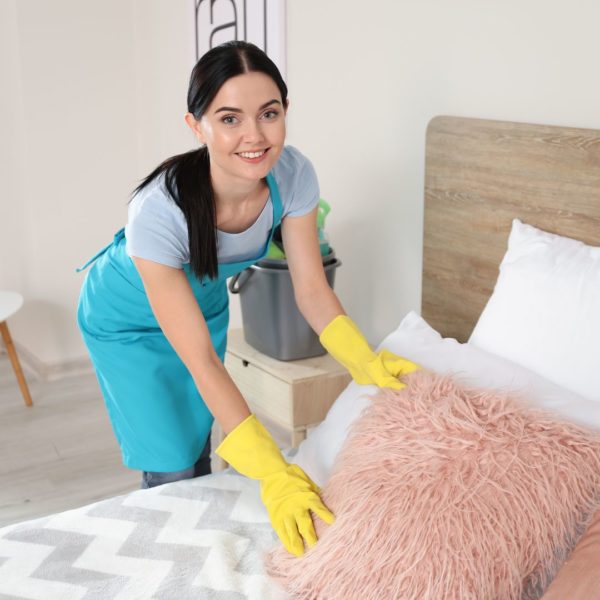 Bedroom Cleaning 
Bedrooms can get dirty and dusty, and with our services, you don't have to worry about sleeping in a room full of grime. Allow our staff to take care of your dusting, vacuuming, and more. We promise you won't be disappointed!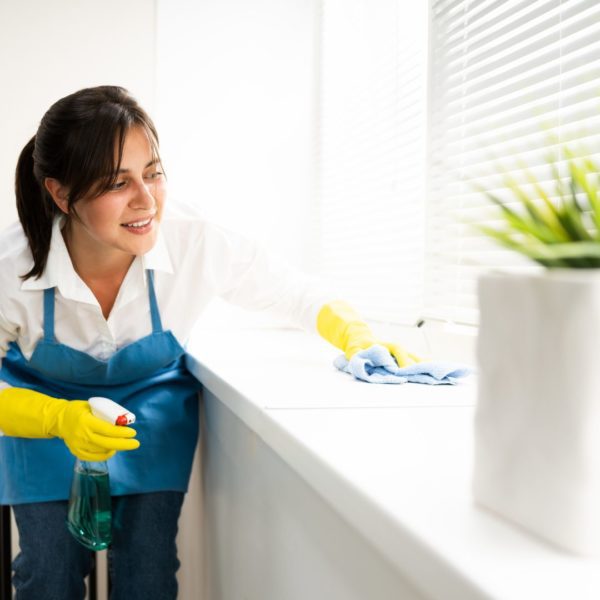 Top To Bottom Cleaning
Cleaning every space of your home can be time-consuming, and we want to give you time back in your day to attend to other priorities! With our top to bottom cleaning services, we take care of all your spaces to ensure they are cleaned to the highest standards.
Kustom Kleaning is ready to serve you for any and all of your residential and commercial cleaning needs! We have been in business for decades, and we are happy to have had many loyal customers over the years. If you are interested in learning what others have to say about us, read our reviews today!