Effective Move-Out Cleaning Services
Moving is an exciting but stressful time. Whether you're moving in or out, there's a lot to do to ensure a smooth transition. One of the most important steps is making sure that your home is clean and presentable for the next occupants. That's where Kustom Kleaning's effective move-out cleaning services come in!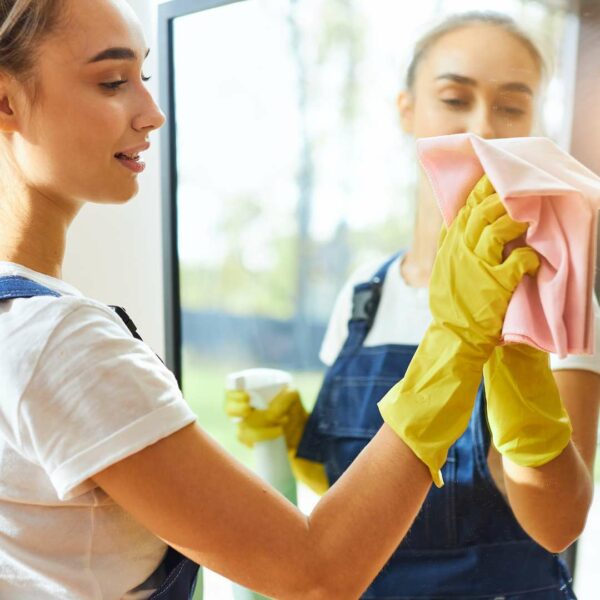 Moving In/Moving Out
When you're moving into a new home, you want to make sure that it's clean and fresh. Our residential house cleaning services can provide a deep cleaning before you move in. This can include vacuuming and dusting, mopping, and even deep cleaning bathrooms and kitchens.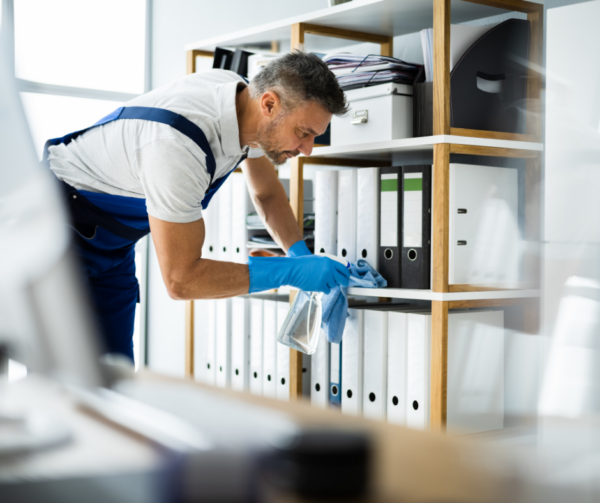 Real Estate Cleaning
When a home is on the market, it's important to make sure that it looks its best. Our professional cleaning service can make sure that the home is cleaned from top to bottom, from deep cleaning carpets and floors to polishing countertops and appliances. This will make sure that the home looks as good as possible and will help it to sell quickly.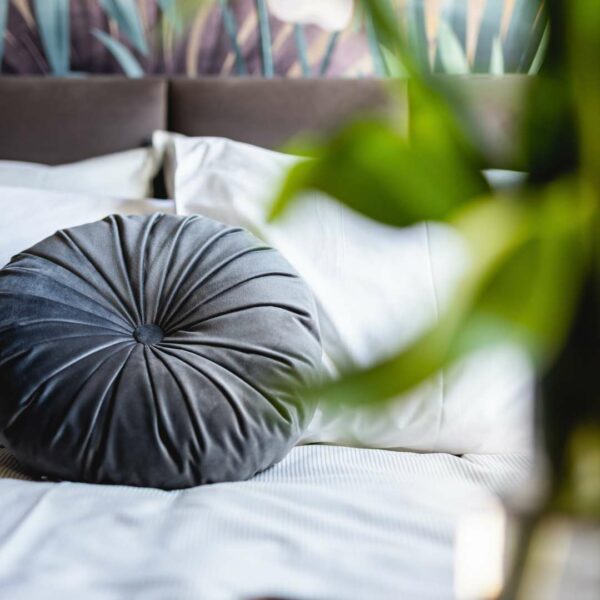 Staging Homes
Staging homes to be sold is an essential part of the real estate process to give potential buyers a feel of what their home would look like with furniture. Before a home is staged, our house cleaners will thoroughly clean the home for a more attractive staging event.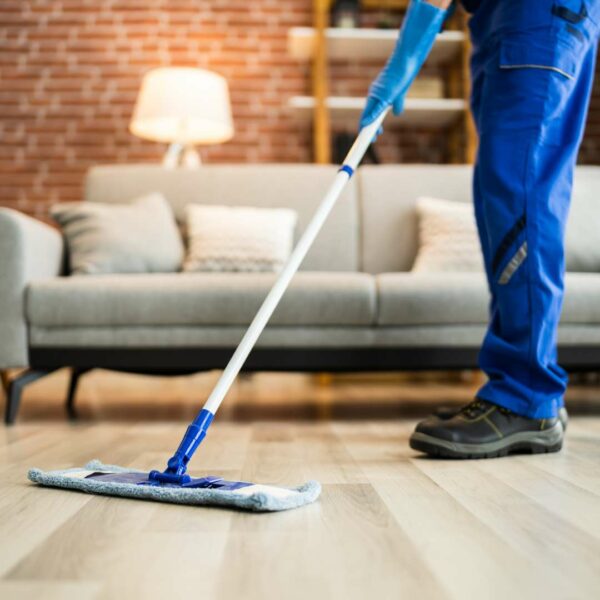 Selling Homes
When you are selling your home, it is essential to leave the area clean in consideration of the next family moving into the home. Comprehensive cleaning house services will provide you will a clean space fit for new residents.
Move-out cleaning services are an invaluable tool for anyone moving in or out of a home. Whether you're moving in, selling a home, or staging a home, these services can help ensure that your home looks its best. Take advantage of Kustom Kleaning's stellar deep-cleaning services!